...because you don't want to find out the hard way that your new house isn't what you thought.
*Termite inspection done by West Texas Pest Control

ACCU-SPEC Home Inspections, know what you're buying.

We at Accu-Spec, Inc. appreciate you viewing our website for information on your home purchase! We have been in business for over 20 years. We strive to provide our customers with the most up to date information for their home inspection. We understand that you have options for a home inspector, but are you asking all of the right questions?

How long have you been a professional inspector licensed by the State of Texas?

It is informative to know that the larger the TREC license number the newer the inspector is to the business. A number in the 10000 range is approximately 3-5 years licensed. A number in the 8000 range is approximately 6-9 year licensed. My Texas Real Estate Commission license number is 4552. I have been performing inspections for a while now!



What areas do you service?

I do home inspections throughout the Texas Panhandle, some areas of New Mexico, and even in Oklahoma occasionally!



What other inspections do you offer?

Our company has a variety of inspections that we offer.

Termite Inspections (Wood Destroying Inspect Reports) are done at the same time by the same inspector. Our sister company is West Texas Pest Control. We can even service all your pest control needs after your closing!
Sprinkler Inspections are an optional inspection to give you peace of mind that your lawn sprinklers will function when you need them to!
Gas-Shut In Tests determine if there is a natural gas leak in the home and between the home and the meter. This is also an optional inspection not required by the Texas Real Estate Commission's Standards of Practice.
Septic Inspections
Radon Testing will determine the Radon levels in your home. More information on radon can be found at www.epa.gov/radon/

My staff, and I, understand that a home purchase isn't just about the look of the house, the neighborhood, or the amenities! We want to make sure that your HOME is a safe haven inside for you and your family! I am determined to give you, MY CLIENT, a reliable inspection that you are paying for and deserve! Feel free to peruse the website and if you have any questions please feel free to give us a call! If you are ready to schedule just submit an order via the ORDER AN INSPECTION link and we will contact as soon as we can.

Oh, and THANK YOU for considering our company for your investment!
| | | | | |
| --- | --- | --- | --- | --- |
| John Goddard: | TREC # | 4552, | TDA # | 7556 |
Contact Us:
| | | |
| --- | --- | --- |
| Amarillo: 371-9447 | Dumas: 935-7378 | Hereford: 364-7378 |
| Pampa: 669-7775 | Panhandle: 537-5021 | Borger: 273-5515 |
| | Toll free: 1-888-853-7927 | |
Don't forget to visit our sister site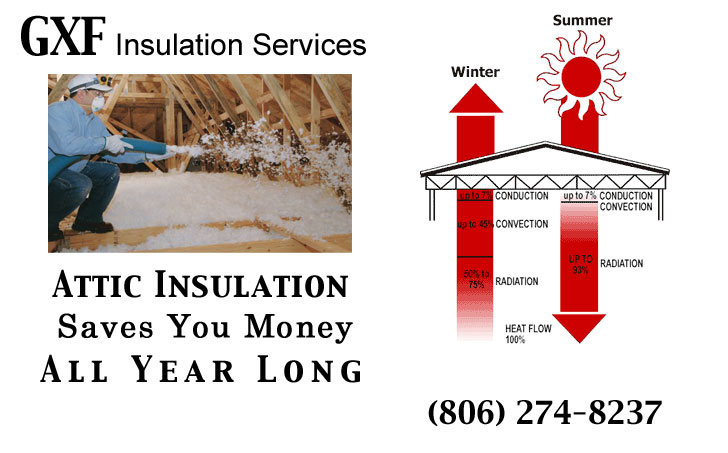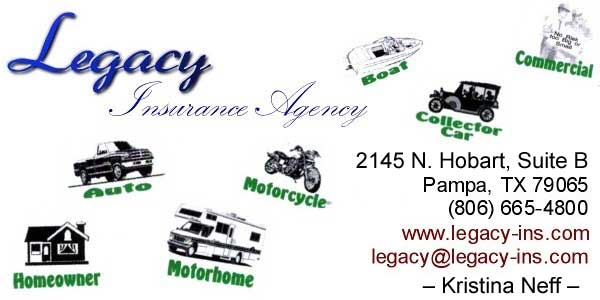 This business is regulated by the
Texas Real Estate Commission (TREC)
License # 4552. Click the emblem to
visit the TREC website.
74,930